These days it's no longer, simply,
about telling people what makes you different...
it's about having them experience your difference for themselves.
And that's precisely what Experiential Marketing (XM) provides.
Using XM, we're able to share your brand's story in a way that is
relevant to consumers. And because it's done in a way that the audience is
receptive to, for them, it doesn't even feel like marketing.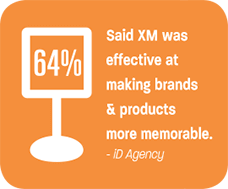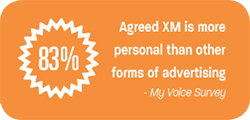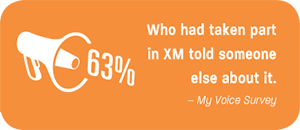 Not only is Experiential Marketing one of the fastest growing segments within the retail marketing sector, it's one of BRANDSPANK's areas of specialization. Through the creation of interactive, brand relevant experiences, we bring your brand to life in a memorable and meaningful way – to engage customers (and potential customers) like never before.