President & Director
of Strategy
But I'm more than just a figure-head. I actually lead the Strategic Planning team: the people that create the blueprint for setting your brand apart from the competition.
Chief Executive Storyteller
Retail is in my DNA
Human 'Shazam'
Fish Tacos
Brand Builder for 20+ Yrs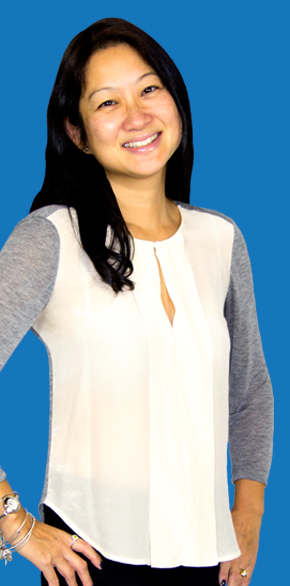 As a result of my extensive client-side experience I'm able to provide unique perspectives and relevant insights to each project. And this is what enables me (and my team) to fully understand what it takes to deliver on the brand's story in all aspects of the Omni-Channel experience.
Eternal Optimist
Manager of process and flow
Passionate Marketer for 20+ years
Wonder Woman
Shoes, shoes and more shoes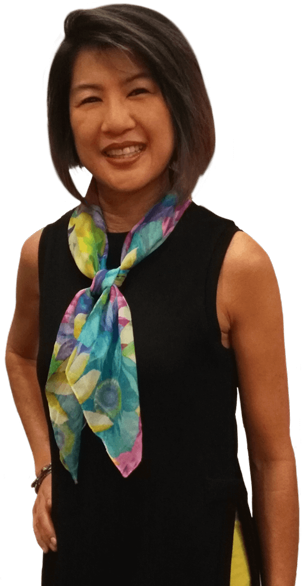 Director of Consumer
Engagement
Whether for in-store or online, I develop strategies that encourage your customers to feel, trust, and believe in your brand. With my experience in ethnic marketing, I use cultural insights to help make brands personally relevant to each consumer segment.
Recovering shopaholic
Mostly vegan
Curious cat
Connector in the Internet of people
Toastmaster ACS, ALB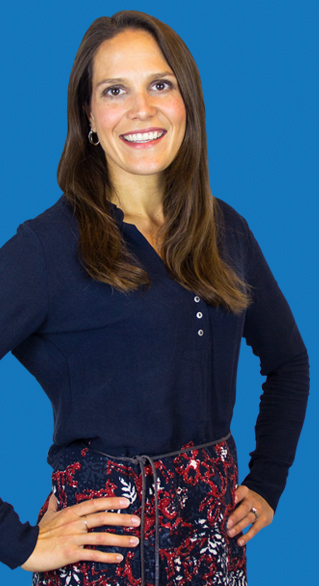 Director of Culture
& Accomplishment
In addition to project management for all branding programs in the agency, I also design training programs to make sure that the strategies we develop are understood and embraced by our clients' teams.
Relationship Builder
Lists For My Lists
Professional Motivator
All Things Sushi
Laugh-a-holic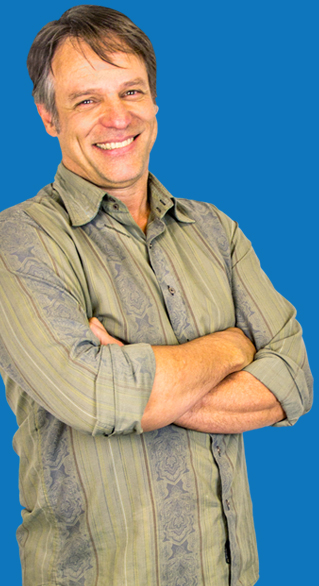 Not only do I provide guidance and support to my team, but as (Executive) Creative Director I lead through example—to create concepts that we, and our clients, can be proud of.
Photoshop AND Free-Hand
Car Guy
Communicates Visually
Trumpet & Trombone
Batman Collector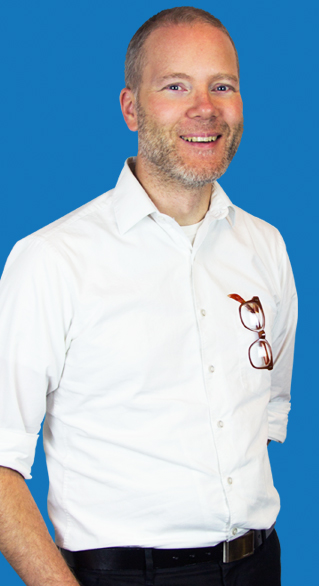 As a writer, I'm always thinking of creative ways to tell your brand's story through words and visual concepts.
Screenwriter
Atari 2600
Way With Words
Nostalgic for Nordiques
Bass (in Punk Band)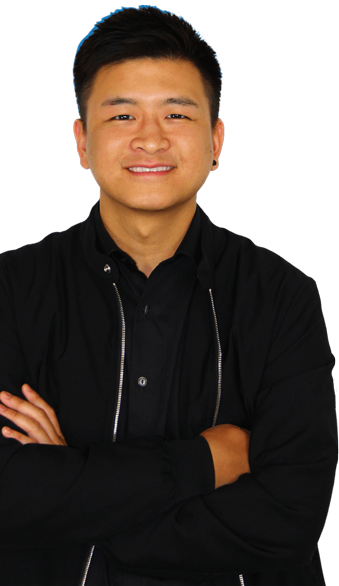 With a near obsessive interest in all things digital – from social to mobile – I'm able to ensure that all proposed strategies incorporate the latest facts associated with any retail marketing innovations and technologies. I'm also responsible with keeping the rest of the team updated on the latest retail marketing breakthroughs.
Mobile Maven (in the making)
Healthy disrespect for conformity
Digital Ninja
Munny
Jazzy Cat